ROSIE Hamilton-James admits that her move to Birmingham University is starting to pay off handsomely with her running career.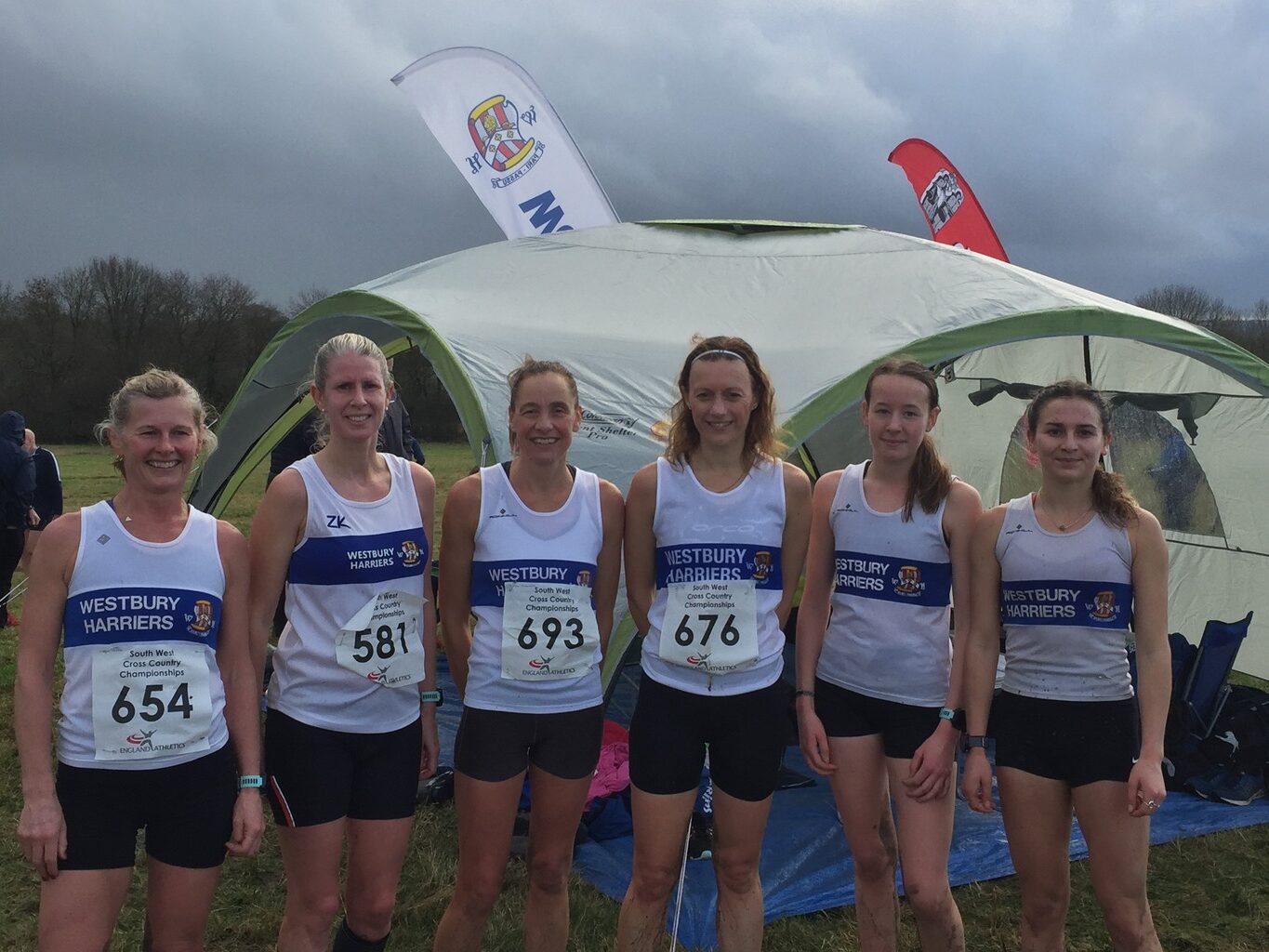 The 19-year-old Westbury Harrier from Coombe Dingle started an economics degree at Birmingham in the autumn and immediately linked up with coach Dean Miller and an impressive squad of runners.
"It has been a good change for me going to Birmingham as I had never run with a group before as there were only a few of us under 20s at the club in Bristol," said Hamilton-James.
"Now at Birmingham I can run with so many people and there are so many good girls to train with.
"It does help and going to Birmingham has definitely been a really good move for me."
Hamilton-James showed her improved form and confidence with an excellent second place overall – and first junior behind champion Ellie Wallace – in the senior women's race at the South West Cross Country Championships on Sunday.
"It was a cracking start to the year and the longest race I have ever done at 6.7k compared to the 4.9k I raced as an under 17," added Hamilton-James.
"I felt really strong all the way and it was a good cross country course."
Next up for Hamilton-James will be the Midland Championships (Mansfield, January 29th) then the BUCS (British Students Championships, Brunel University February 5th).
But the main target for the second half of the winter season will be the English 'National' at Parliament Hill on Saturday February 26th.
"I will be running the under 20s race there and hoping for a top ten place," said Hamilton-James.
On the evidence of last weekend don't bet against her achieving that goal.