Latest Operating Details
We are open as normal to walk in customers however we have implemented a booking system for 1 to 1 Shoe analysis which will be prioritised.
Go to Easy Runner Shoe Analysis
Easy Runner Shoe Analysis
Using Quintic 2D Video analysis, Podotech Footscan and over 30 years of experience. From beginners to elite athlete's our ethos remains the same, and we try to make sure that anybody who visits us will receive a warm friendly welcome, and will leave the shop knowing more about the way they run and the products that are available to enhance their experience helping them to achieve their goals whatever they may be.
Go to 3D Gait Analysis
3D Gait Analysis
Matt Hart Sports Podiatry provides advanced 3D gait analysis, with detailed lower limb evaluation. Understand your running biomechanics, identify imbalances & asymmetries, likely cause & risk factors to injury. Identify movement issues within the hip, knee & ankle.
Go to Sports Podiatry
Sports Podiatry
Matt Hart Sports Podiatry provides detailed clinical assessment for foot, ankle & lower leg pain/injury. Pre-assessment suitability for shockwave therapy & custom foot orthoses along with providing specialist running footwear advice & routine podiatry treatments.
About Easy Runner
Welcome to Bristol's best running shoe shop
Easy Runner is Bristol's largest running shop with over 30 years of experience fitting shoes for runners of all abilities. We stock the largest range of shoes and brands in the local area as well as a wide range of the best apparel & accessories. We offer a personal shoe fitting service using video gait analysis and pride ourselves on our exceptional quality of service and care. Whether you're taking your first steps or your latest marathon we can help...
Make sure you get the right shoe for the right terrain

We have the largest shoe selections in the Bristol area.

Aasics, Mizuno, Ron Hill, Saucony, Adidas

We're known for giving great impartial advice
OUR TEAM
Took over the day to day running of the business in 2001, Richard has been around the business since day 1. Using a sports injury diploma to assist the 32 years of shop experience, 'running' is in the blood!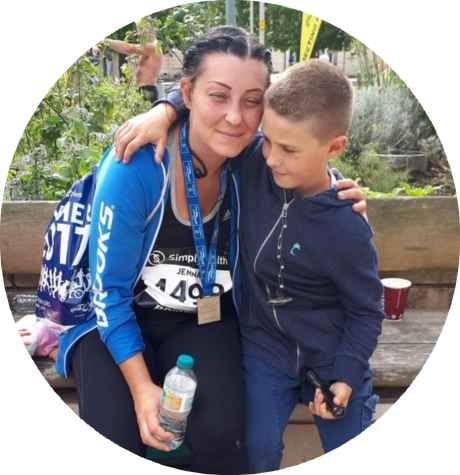 Jenna has worked with us for over 20 years and can safely say she has seen more than her fair share of Feet!! Having run competitively for Westbury Harriers, she now combines her recreational running with family life.
Joe has 5 years' experience, and a BSc in Exercise & Sport Sciences. Joe combines work at the shop with strength & conditioning coaching at a local sports team, and always looks to pass on knowledge where possible
Si has been with us for two years and combines the shopwork with a passion for writing. Once health and lifestyle editor for a local magazine, Si considers himself a 'Zen' runner who runs recreationaly everyday.
100+ 5 star Reviews
We're proud of our great reputation!
May Bank Holidays - Closed
Easy Runner Running Round Up
We're setting out to celebrate running in all its wonder, from the first steps of Couch to 5K to Olympic marathon gold - and all points in between. We'd love to hear from you if you'd like to share any running hacks, favourite locations, memorable moments and upcoming events. Drop us a line at shop@easyrunner.co.uk, call 0117 929 7787 or call in to our shop at 6 Horfield Road, Bristol - we'd love to see you.
Bradley Stoke's ever-popular 10k race saw 491 finishers (from a field of 498) on Sunday June 11, with the appropriately-named Bradley Cox bringing the field home in 35.49.0.Local running clubs were well represented in the top ten positions, with Westbury Harriers' Alex Hamblin second in 35.52.5 ahead of Warren Sweet of BWAC in 37.04.4 and Read more about Bradley 'Stoked' With 10k Win![…]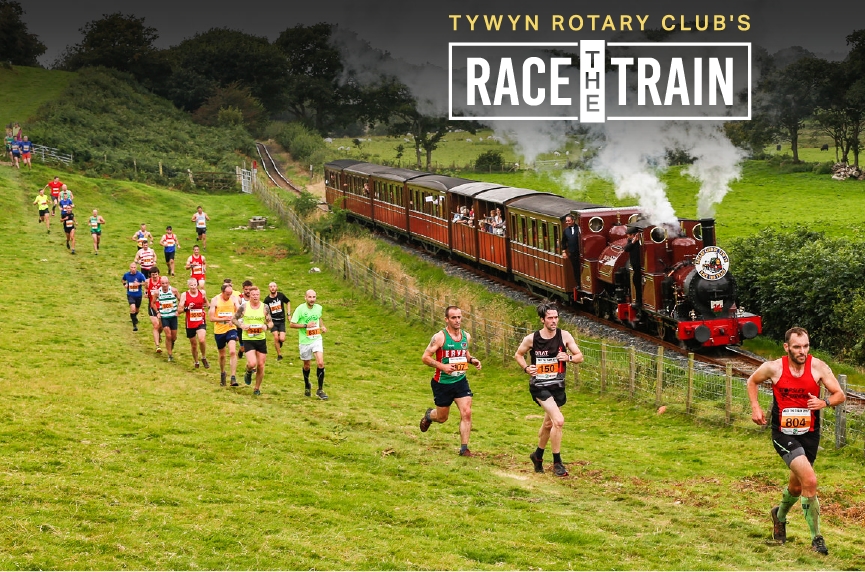 And now for something completely different, perfect for those into running and railways, based in the pretty Cardigan Bay town of Tywyn.Saturday August 19 sees the Talyllyn Railway stage its 38th annual Race the Train event, wherein competitors vie, as the name suggests, to beat a train across a set distance.Five races will be staged Read more about "Train" a little differently![…]
Previous
Next