THE main west races on Sunday are the First Chance 10k in Exeter and the Bath Skyline 10k multi terrain race but both events are now sold out.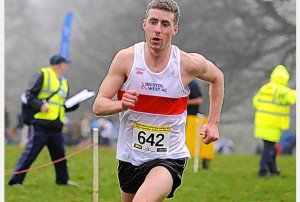 In-form Bristol & West's Tom Merson will start favourite for the Exeter 10k. Merson last ran the race three years ago wining it in a time of 31mins 19secs.
Instead why not try the Weston Prom 5 next Thursday (www.westonac.co.uk) or next Sunday the new Doynton Hard Half marathon (www.doyntonhardhalfmarathon.co.uk)?