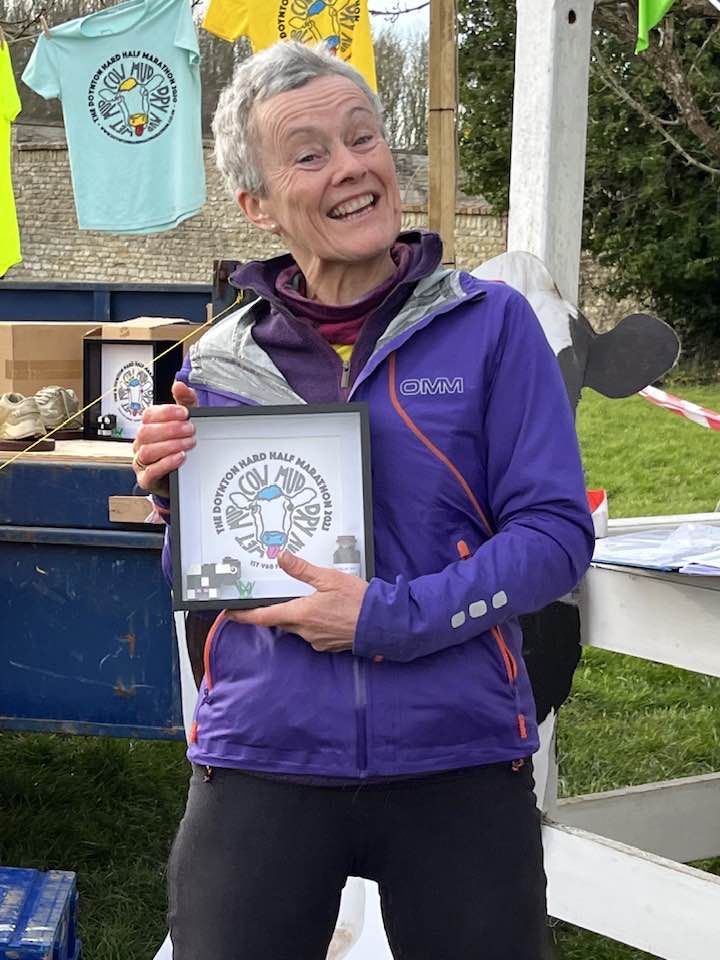 BRISTOL & West AC's Johnny Suttle cruised to a thumping victory in the Doynton Hard half marathon multi terrain event.
Suttle completed the course in a time of 1hr 28mons 01secs, 6mins 6secs clear of runner-up Jordan Evans with Thornbury Running Club's Nick Williams almost another two minutes adrift in third.
Kelly Hill of Ochil Hill Runners was top woman (1:43.01) from Carole McAleese with Westbury's Lucy Richens third.
Richens also led Westbury to the team prize with solid support from Rebecca Lee and Maggie Salter, who was first W60.
"This is a great event, really well organised, lots of support on the way round, and lots of hills, mud and stream crossings to contend with," said Lee on the Harriers FB page afterwards.
The popular race, organised by Emersons Green Running Club, describes itself as 'a horrible cross country race' and clearly strikes a chord with the local running community as it was once again a sell-out.