WEST ultra distance runner Damian Hall has been nominated for the Fell Runners' Association Long Distance Award for 2021.
The Box-based athlete, whose long distance exploits we have regularly praised on this blog, makes the short list for his achievement in setting the records for completing the Coast to Coast and South Wales Traverse challenges.
"The Coast to Coast record had stood for 30 years so I think I made the short-list for breaking that," said Hall.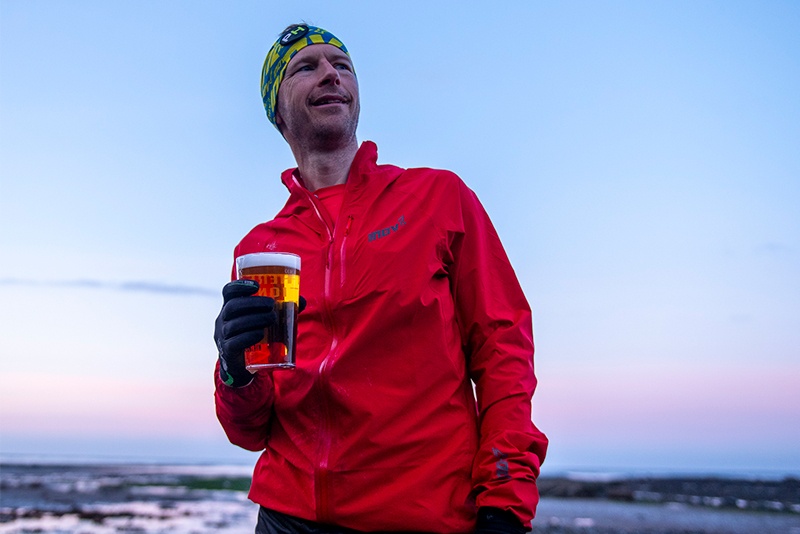 "I doubt that I will win the award but I am flattered to be nominated especially as I don't really consider myself as a proper fell runner."
Hall, who was also nominated in 2020, is one of 11 athletes on the short-list – or should that really be a long-list?
Other contenders include America John Kelly, who broke Hall's Pennine Way record and Nicky Spinks for breaking the Lake District 24 Hour Women's record.
CONTENDERS
Anna Rutherford – Southern Upland Way Women's Record
John Kelly – Pennine Way Record
Damian Hall – Coast to Coast Record and South Wales Traverse Record
Sabrina Verjee – 214 Wainwrights Record and Coast to Coast Women's Record
Andy Berry – Steve Parr Round Record
Kim Collison – Scottish Munros 24 Hour Record & Paddy Buckley Round Record
Finlay Wild – 2nd Fastest Bob Graham Round in Under 13 Hours and Rigby Round Record
Jasmin Paris – Scottish Munros 24 Hour Women's Record
Nicky Spinks – Lake District 24 Hour Women's Record
Dougie Zinis – Double Bob Graham Record
Anna Troup – Pennine Way Women's Record