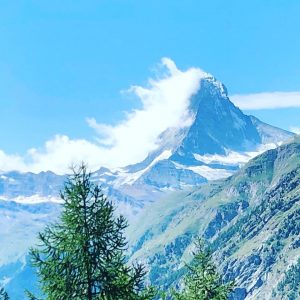 DAMIAN Hall returned to winning ways at the weekend with an impressive victory in the Roseland August Trail race in Cornwall.
The 50k event from St Austell to St Anthony Head on the Roseland Peninsula also included over 3,000 metres of climbing so was a searching test for the international ultra runner from Box, who is a former winner of the Chron/Running Bath performance of the month competition.
"I was really delighted to win this race because I was up against some very speedy youngsters!" said Hall, who completed the course along the South West coast path in 4hrs 30mins 56secs.
"It was a tough run and pretty fast for me compared to the distances I normally run so I felt like I was hanging onto the leaders for a long time.
"In fact, it was only in the last four or five miles that my strength and endurance came through and I took the lead for the first time.
"It felt good to win a race again as things haven't gone as well as I would have wanted this year, so yes it was good to come back and beat a few younger guys. It was very encouraging."
It was just the sort of confidence boost Hall needed as he flew out to Switzerland recently to spend a few days running around the Ultra Tour Monte Rosa course around the Matterhorn in the Alps starting September 5th.
"For the past four years I have run the UTMB race (Ultra-Trail du Mont Blanc) and I just felt like I wanted a change so entered the Monte Rosa instead," added Hall.
"It is a relatively new event that was only started a few years ago and is very similar to the UTMB but probably even more beautiful in terms of terrain.
"Obviously it is a lower profile race and won't have the same calibre of runners as the UTMB but it will still be very competitive and I'm looking forward to a new challenge which is why I am going out the recce the course."