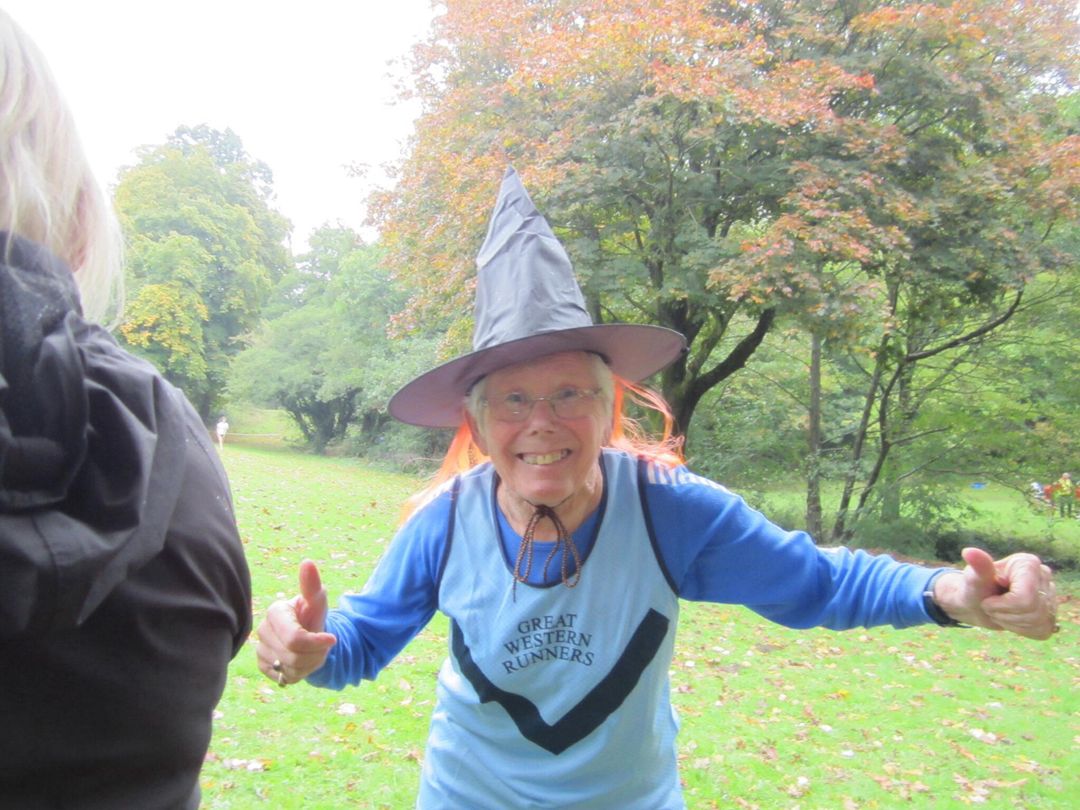 TRIBUTES have been flowing for Great Western Runners' member Audrey Butler, who sadly died this week after a long illness.
Butler was well known in Bristol athletics circles and raised huge amounts of money for charity with her running exploits.
Writing on the GWR Facebook site her daughter Christine Butler made the following announcement:
'It's with great sadness and heartbroken to tell you that my mum, Audrey Lorraine Butler (8/2/41-29/12/21) has passed this morning at hospital after battling hard over the past 8 months to come home for Christmas but to no avail she didn't.
'Those who knew her at RR Bristol West works until retiring, running for GWR, umpteen marathons for charity plus being proud to be Captain Gas at BRFC for many years. I am proud to be her daughter and follow her footsteps. Until we meet again.'
Pat Parr, who is another GWR stalwart, wrote: 'Audrey was an amazing lady. Have some lovely memories of her at all the races she did whether dressed as the queen for London marathon or ploughing through mud at cross country. She was a real trooper. '
Another tribute came from Sian Davies Parry of Bristol & West AC. 'Audrey was an absolute gem and will be missed by so many people.'