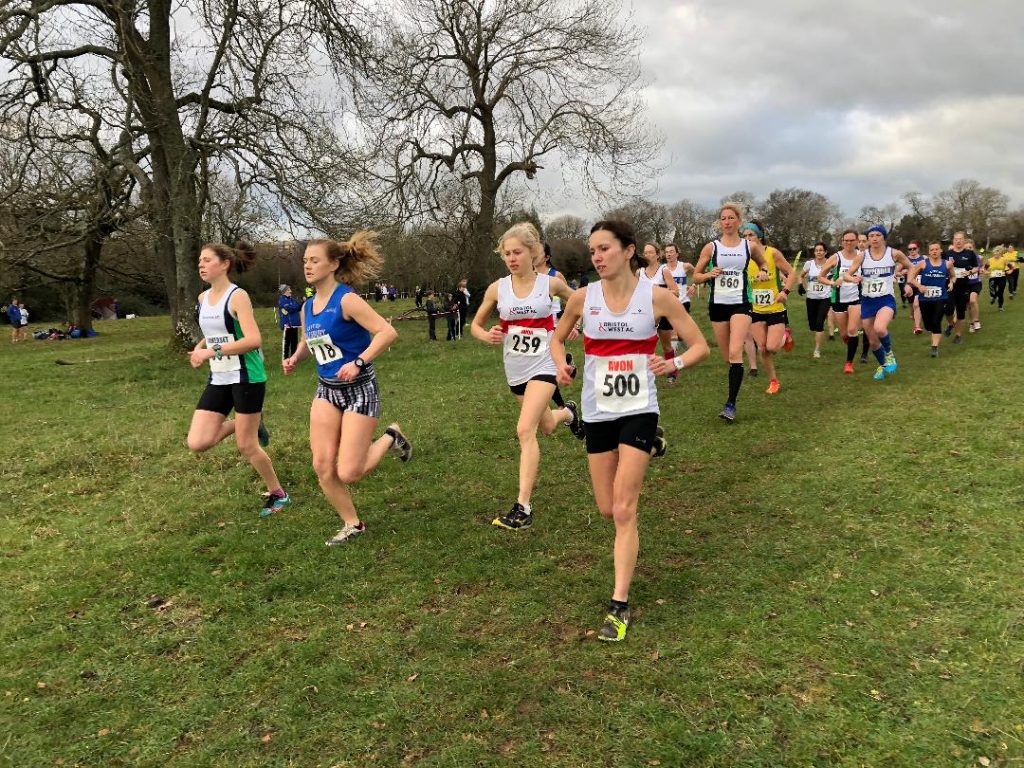 They're off!: The start of the senior women's race at the Tri-Counties Cross Country Championships last year
ENTRIES are still being taken for the Tri-Counties Cross Country Championships at Bath University on Sunday December 1st.
The event incorporates the Avon, Somerset and Wiltshire County Championships and was originally set up to provide a better level of competition as entries for the individual counties declined.
But the organisers stress that the event is open to runners of all abilities – even if you are not eligible for the three counties – and it is a good opportunity, outside the league structure, to have a go at cross country.
For entry details log onto: www.runbritain.com
It should be noted that there are no on-the-day entries for the tri-counties and the closing date for online entries is midday on 30th November. No substitutions without prior approval from the organisers, and none at all on the day.