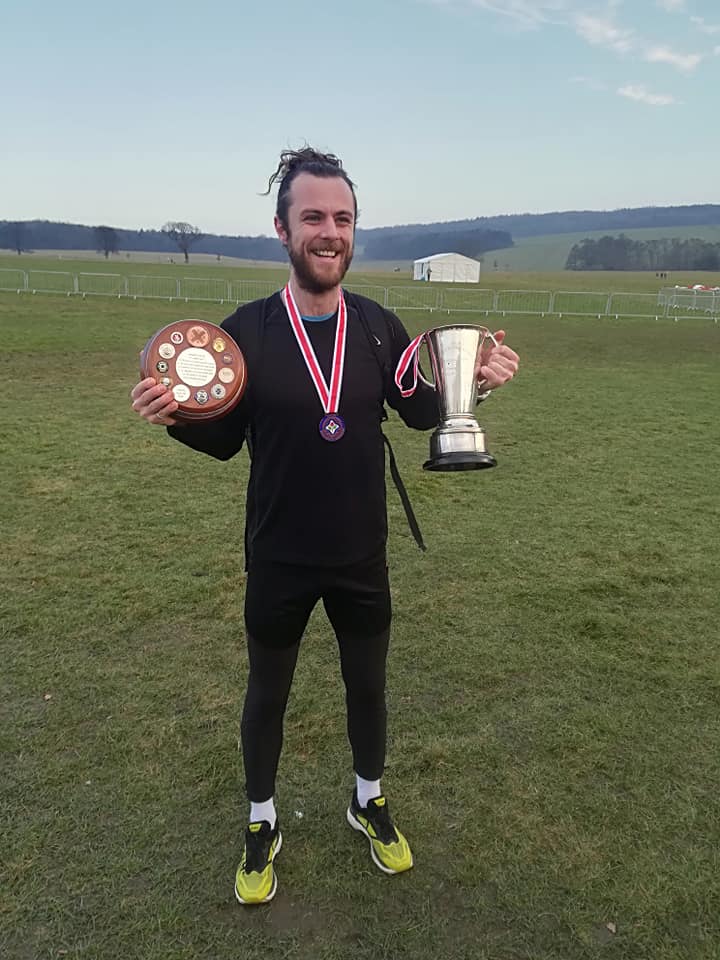 Mighty Moody: Josh Moody carved 14 seconds off his PB, also set in the Speedway 10k last year
WEST Country runners took full advantage of benign conditions and excellent competition to post some superb quick times in the Speedway 10k road race at Beachley, near Chepstow.
The 2020 South West Rankings are still very much in their infancy but amazingly 22 of the quickest times already set this year came in that race.
Top of the pile, though omitted in the UK Athletics Power of Ten website as it uses his first claim club Woodford Green Essex Ladies, was Devonian Phil Norman.
The international steeplechaser from Barnstaple, who is also a member of North Devon AC, finished runner-up at Beachley in a personal best time of 29mins 15secs.
Behind him Swindon Harriers' Ben Cole (29:43), Dom James of Cheltenham (29:48), the Bristol & West AC trio of Jack Millar (30:17), Andy Chambers (30:40) and Mike Wilsmore (30:47) all ran PBs as well.
Former B&W man Tom Merson was also in PB shape with 29:49 – and didn't even make the top ten! That stat is as good as any to underline the quality of the race which has become one of the premier events in the west country.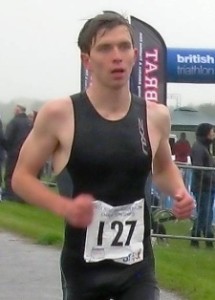 Clevedon AC's James Rodgers  just missed his PB by a second clocking 31:17 but B&W's Josh Moody ran a best of 31:19 and Team Bath's Aaron Pritchard was delighted with his PB of 31:30.
The women's presence wasn't as strong but Westbury Harriers' Vicky Tester clocked 39:51 and Lauren Price of Bitton Road Runners was just behind in a PB of 40:18.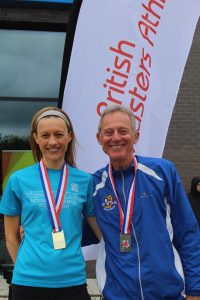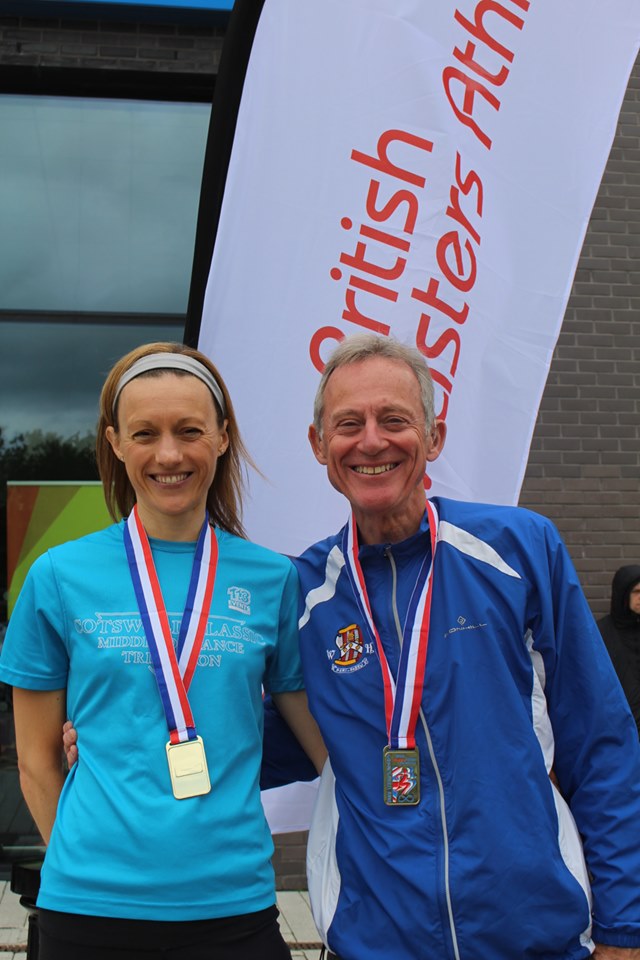 On the road: James Rogers (right) and Vicky tester (left), pictured with Nigel Gates.
Good to see B&W AC's Sian Davies racing and finishing in 42:59 but the most interesting result came from Natasha Lewis.
Now racing for Team Bath AC after spending a few years at B&W this former long jumper clocked 36mins 45secs on what appears to have been her debut at the distance – good enough to go third o the regional lists for the year.