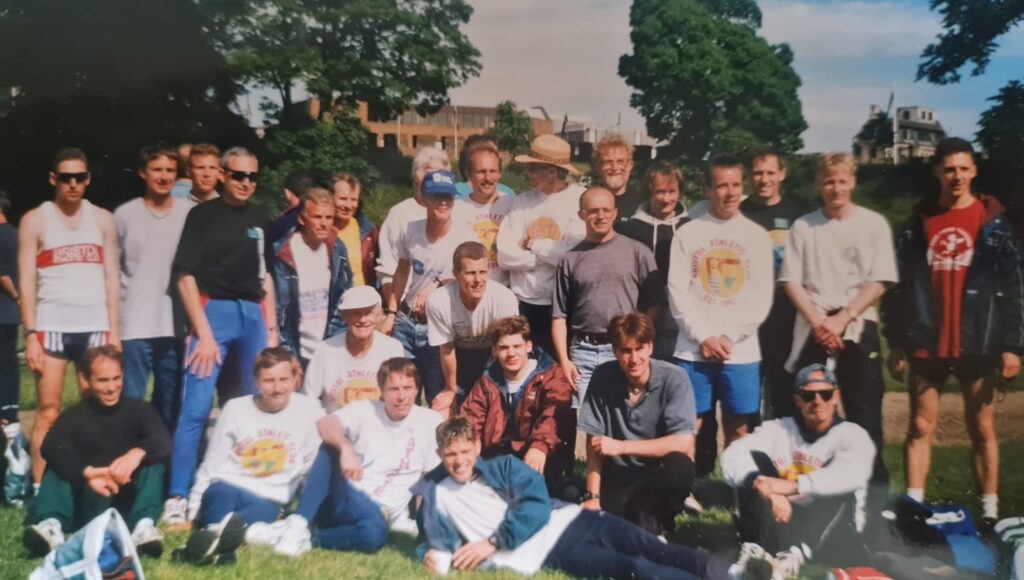 MEMBERS of Bristol & West AC past and present plus friends in the running community have been offering their condolences to the family of Clive Tucker after news of his recent death.
Tucker was a highly popular coach and team manager at the club for many years, working with young athletes and seniors alike.
'Such a wonderful man,' posted former club chairman and GB marathon international Wayne Buxton on the Bristol & West AC Facebook site.
'Always seemed to be smiling. I remember Monday nights at Packers with Clive and of course the Castles Relays.'
Claire Jolliffe, a current member of B&W, added: 'I remember Clive being the ladies team manager for the Gwent League way back in the 1987/88ish, such a nice man.'
Phil Parry also knew him well from those famous days at the Packers training ground.
'Clive was so enthusiastic and supportive; the Castles and training at Packers will never be forgotten. Thoughts with his family and friends.'
There was also a heartfelt joint tribute from Rick and Tim Wallis.
'For my family, it was his endless enthusiasm and encouragement of the juniors. Clive did so much for the club through the '90s and 2000s, looking after the youngsters as team manager, organising the junior awards evening and social events.
Clive was such a lovely man and an asset to the club.'