THE North Somerset AC men continued their dominance of the weekend's events with James Rodgers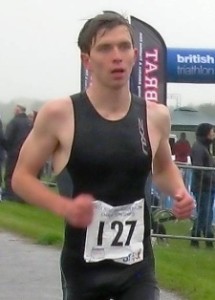 racing to an emphatic victory in the Grand Pier half marathon in Weston.
The day after his clubmates Josh Davis strolled to victory in the Gloucestershire League Rodgers clocked a time of 70mins 28secs to finish 52secodns clear of Bristol & West's Jarlath Mckenna.
B&W's Ciaran Mcquade was a distant third in 75:16.