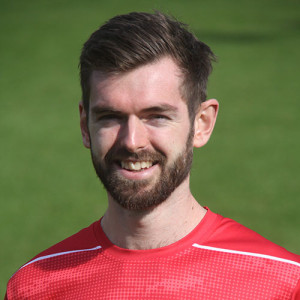 BRISTOL & West AC will send a strong squad to the Midland Counties 6-Stage Road Relay Championships at Sutton Park, Birmingham, tomorrow.
But whether they finish top West County team remains to be seen as they will face a resurgent Cheltenham & County Harriers, who can boast ex-Bristol runner Phil Wylie and Graham Rush in their line-up.
"We have a good team but I am not sure we will beat Cheltenham if they get the team out that they are talking about," said B&W team manager Mike Down.
Bristol & West's A squad will include Owain Jones, Steve Mitchell, Will Christofi, Luke Evans, Rich Peters (pictured left) and Ben Westhenry.
"Rich is getting fitter and is very excited about racing again and is looking forward to it," added Down.
It will only be Peter's second race of the year after his summer campaign was wrecked after he was knocked off his bike while commuting to work in Birmingham and broke his shoulder.