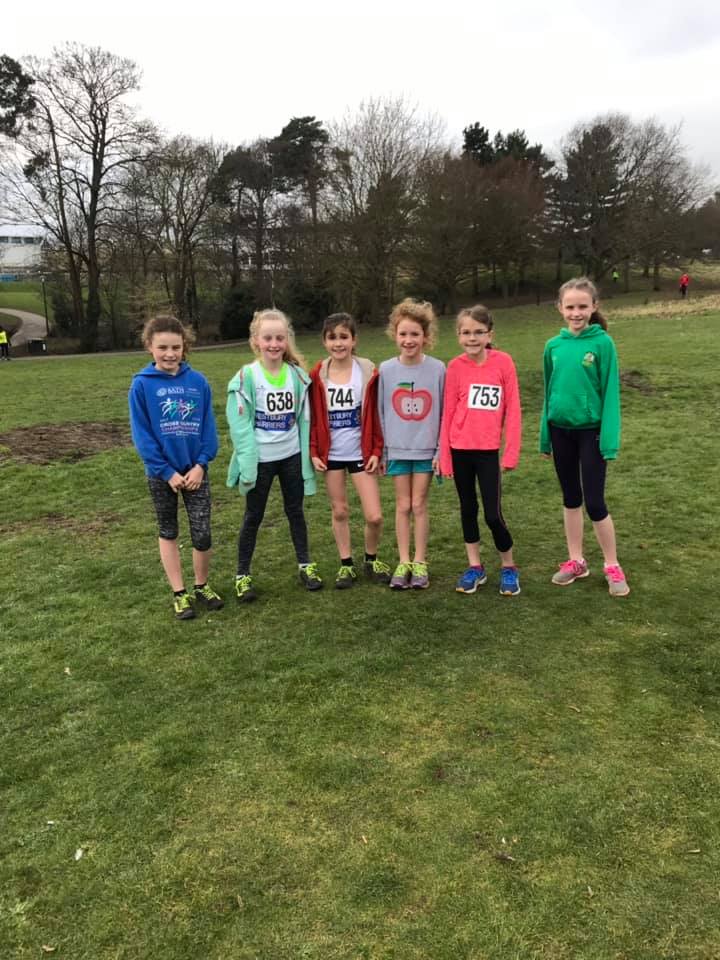 WESTBURY Harriers' under 11 girls' squad claimed a terrific victory in the final match of the Gloucestershire Cross Country League season yesterday.
The squad of Estelle Lowe, Felicity Lowe and Jasmine Spear scored a total of 12 points to edge out host club Cheltenham & County Harriers by a single point – 12pts to 13.
Lowe ran superbly to claim the individual win as she finished 17 seconds ahead of Cheltenham's Alice Stalberg with Felicity Lowe fifth and Spear sixth.
Also from Westbury Aoife Joyce finished 24th, Lilia Killourhey 26th and Miranda Rogers 49th, putting the B team 10th overall.