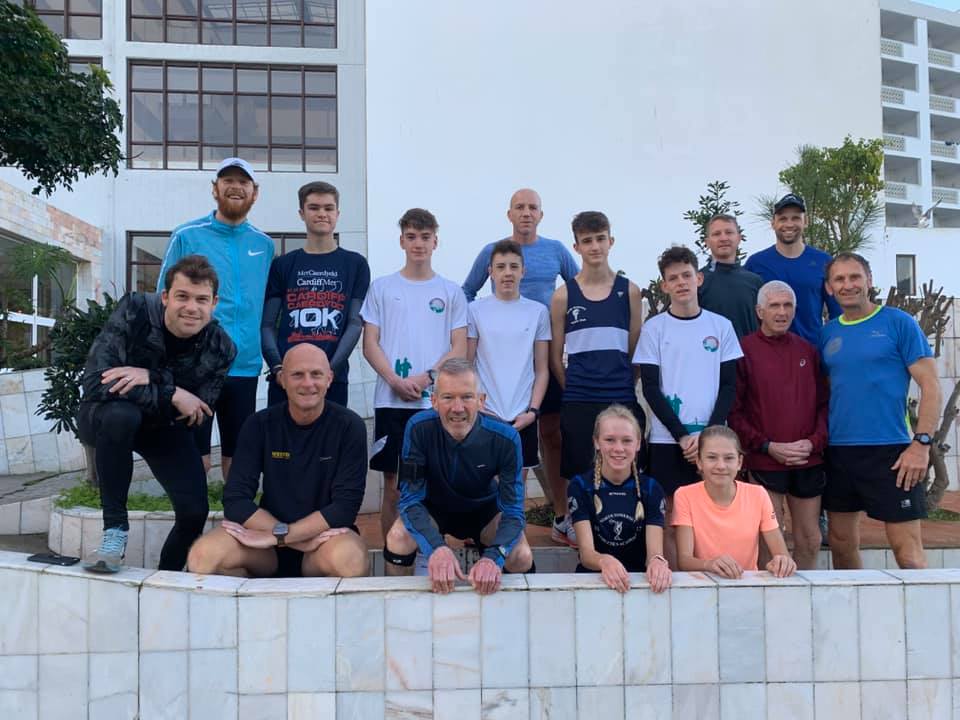 LOCAL runners have been heading to Portugal for winter training camps for decades now so it is good to see North Somerset AC following in that tradition.
Coaches Julian Emery and Steve Hollier have been regulars to Albufeira taking a mix of senior and young athletes away to the sun for some decent training and club bonding.
The group has just returned from another rewarding week with Emery delivering the verdict: "What a great time we had in Portugal."
Hopefully the mid-winter break will translate itself into some decent results in the coming weeks.