BRISTOL & West AC clubmates Dan Studley and Kate Hulls have been selected to represent England at the IRIS Lotto Cross Cup in Brussels on Sunday.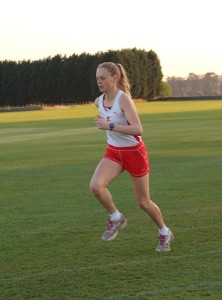 "This is a race I have always wanted to do and while it originally wasn't part of my plans there was no way I was going to turn it down," said Studley.
"It will be my fifth England vest and the race should be a great experience. I am really looking forward to going."
For Gloucestershire's Hulls her selection came as a massive surprise – not least to herself.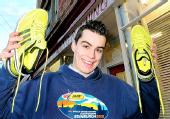 "I didn't expect that but it is great to get another England vest and it will be my first time racing in Brussels," said Hulls, who lies in Slad.
"It should be a good way to end the year."