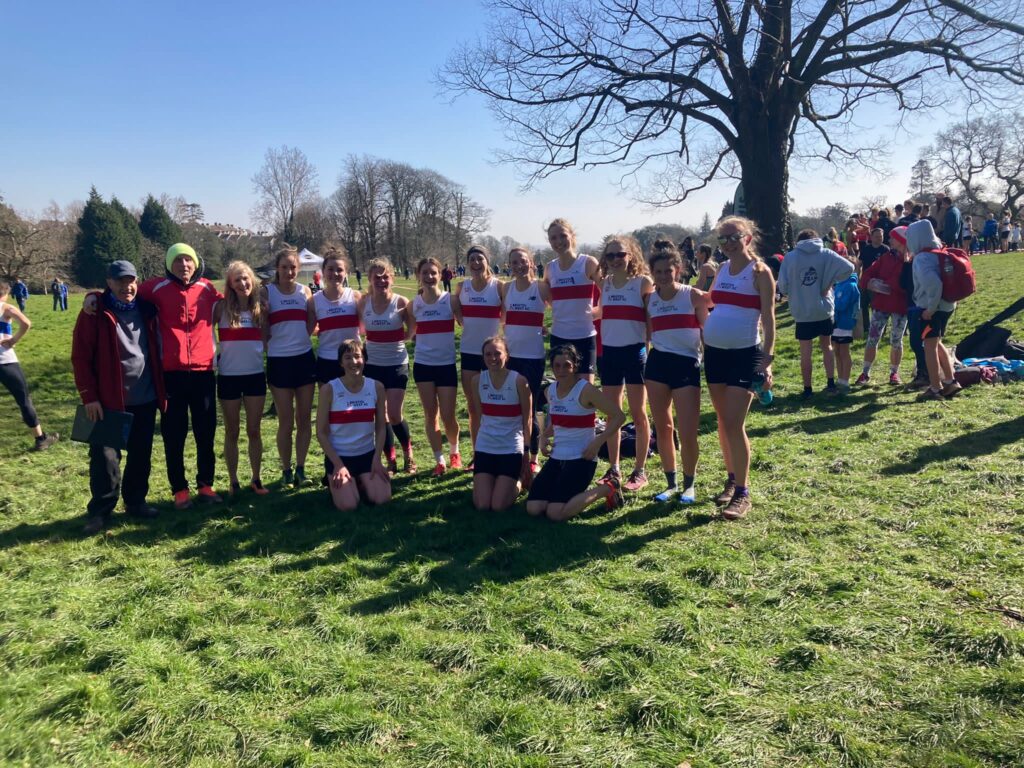 CONGRATULATIONS to the Bristol & West AC senior women who wrapped up the Gwent Cross Country League team title once again over the weekend.
The squad retained their title based on five races with a huge winning margin of 354 points from Chepstow Harriers with the B&W B team taking third overall to underline the club's strength in the competition this winter.
As team manager Chris Elson also pointed out in his report the B&W C squad finished 11th overall and first C team and the D squad were runners-up in their category. Finally the E squad also placed second.
"Another amazing statistic is that B&W AC had seven (including Katy Roy who has now joined us) in the first ten in the overall standings out of 590 women competing," added a proud Elson.
Whichever way you look at it, the stats confirm a brilliant Gwent League campaign for the Bristol & West senior women.
Overall individuals – senior women
1 Chelsea Creak Bristol and West Athletic Club 1279
2 Kath Matthews (35) Chepstow Harriers 1251
3 Hannah Dyer (23) Bristol and West Athletic Club 1231
4 Katy Roy (35) Chepstow Harriers 1222
5 Sandra Chipper (45) Lliswerry Runners 1217
6 Jackie Rockliffe (45) Avon Valley Runners 1201
7 Liz Sanigar (35) Bristol and West Athletic Club 1175
8 Sarah Everitt (55) Bristol and West Athletic Club 1171
9 Claire Jolliffe (55) Bristol and West Athletic Club 1165
10 Verity Potts Bristol and West Athletic Club 1153