HUGE plaudits to the women of Bitton Road Runners for their performance at the English National Six-Stage Road relay Championships last weekend.
The squad of Lucy Wallace, Liz Sanigar, Lisa Newing, Fiona Blackmore, Catherine Vooght and Helen Clark finished 22nd overall  and, in the absence of Bristol & West AC and Westbury Harriers, were the first local club.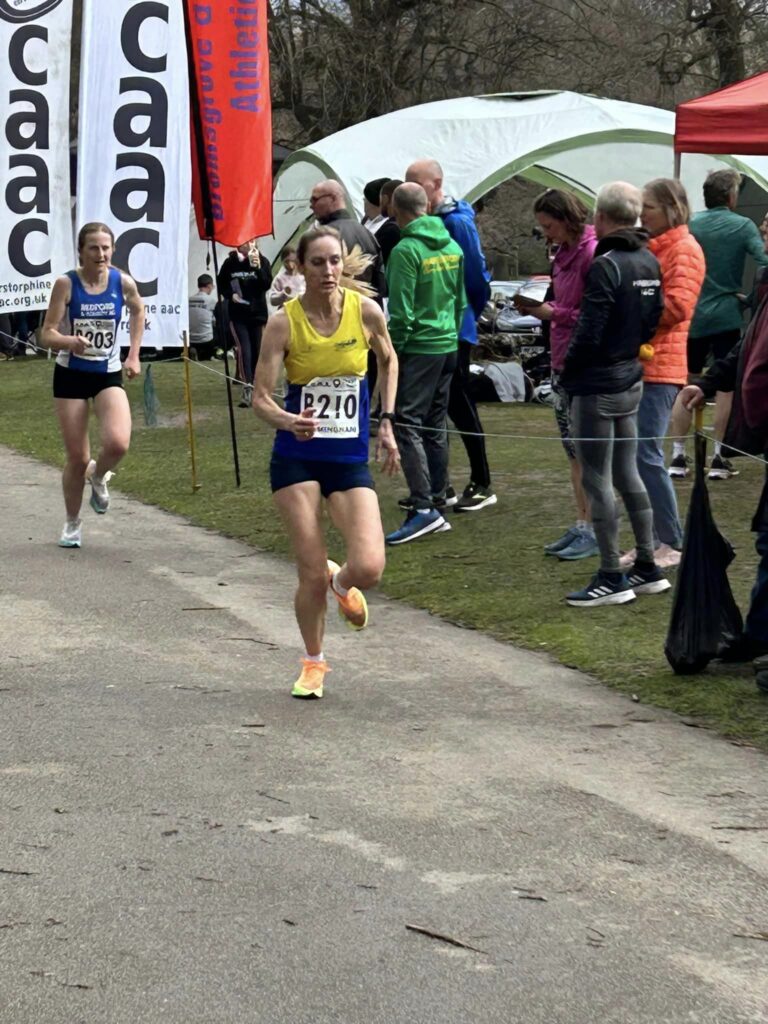 They were also the third West Country club overall behind Cheltenham-based Western Tempo in 13th and Stroud AC, who were only a minute ahead in 21st.

Lucy Wallace ran the club's fastest long stage on the opening circuit of Sutton Park, Birmingham, with experienced Liz Sanigar (pictured left) the fastest short stage runner.
13th Western Tempo 2:21.45; 21 Stroud AC 2:35.42; 22 Bitton Road Runners 2:36:55 (Lucy Wallace (28) 34:42, Liz Sanigar (26) 20:15, Lisa Newing (23) 21:54, Fiona Blackmore (23) 37:23, Catherine Vooght (23) 21:16, Helen Clark (22) 21:25.)