COACH Julian Emery described the results from the North Somerset AC's young athletes at the Gwent Cross Country League on Sunday as simply the 'best ever'.
Emery reckons the stats fully back up his proud claim as the youngsters took advantage of the excellent running conditions at the Parc de Pugh, Brecon.
In the under 11 boys the squad of Oliver Finch, Oscar Warren, Edward Stoate and Luke Woodhouse finished second, third, fourth and fifth respectively to easily win the team event.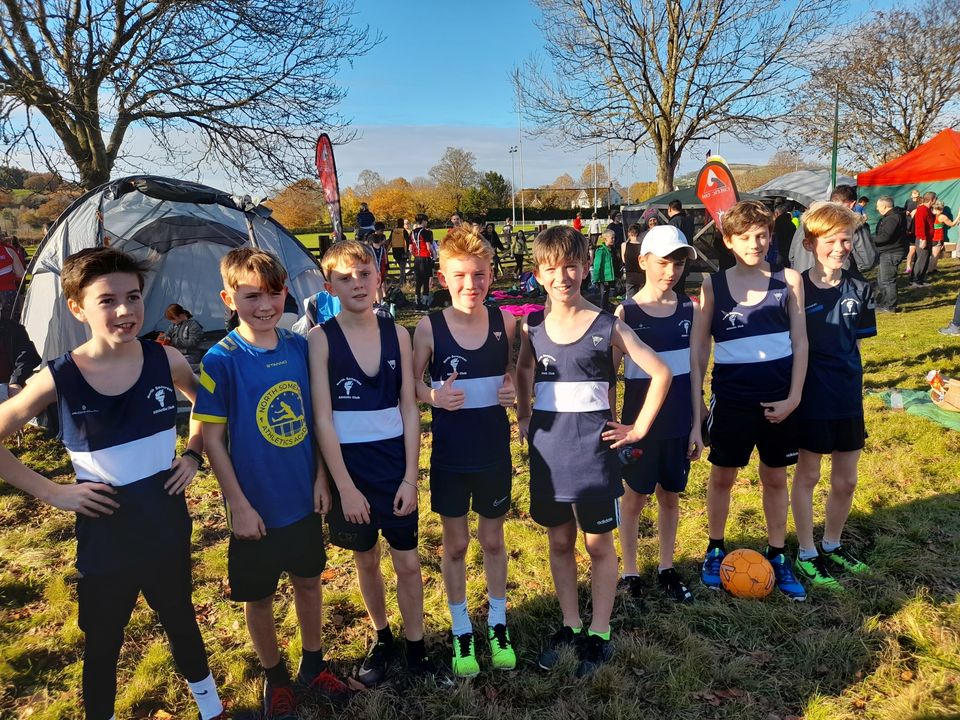 In the under 13 boys' race Joseph Finch followed up his third place in the opening match with a handsome victory and with Leo Darlington sixth, Felix Ashby ninth and James Bennett 10th they won that team contest too.
Continuing the success story the club had four in the top 12 of the under 15 boys' race with Ben Collins leading the way in second backed up by Herbie Cooksley (third), Sebastian Leaney (eighth) and Elliot Jeston 12th. Again that added up to another team win.
Individually Sam Holloway won the under 17 men's race while James Van-de-Velde was third in the under 20s backed up by Will Cheek (sixth), Callum Day (11th) and Max Davies (14th) though in the team contest they were just edged put by Cardiff AAC.
"We have such a good group and it was definitely the best day we have ever had at one event," said Emery, who works with Russell Forsbrook.
"I think we had a total of 68 junior athletes at Brecon which was brilliant."
Aside from Ellie Wallace dominating the senior women's race the girls' section is not so strong as the boys at present but two performances to note came from Heidi Martineau (seventh, U13s) and Amelia Hunter (12th, U11s).